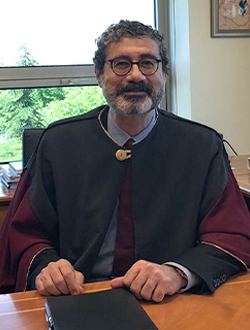 President's Message
Dear Class of 2023,
We have reached the end of our 2022-2023 academic year, after the Spring semester, which we continued in extraordinary conditions after the February 6 earthquake disaster that shook us all, but in a way that befits Sabancı University, by mobilizing all the technological opportunities we have. We would like to thank all of our students and faculty members who have made efforts to continue on our way without compromising our education quality in this challenging period.
You are leaving the university where you have worked hard as a "Sabancı University" graduate. I fully believe that after graduation, which is well-deserved as a result of your selfless efforts in this journey that you started as the best students of Turkey, you will continue to achieve many successes and that you will receive the best reward for the competencies you have gained, wherever you are in the world. The interdisciplinary knowledge and strong scientific background that your university has given you will shed light on your path in every field you will be in your working life from now on.
You have a very beautiful and exciting future ahead of you. From now on, you will be an ambassador of Sabancı University wherever you go. The people around you and your colleagues will see you as competent, well-educated and self-confident individuals raised by this university. We only expect you to maintain the social values and scientific perspective you have gained at your university.
Remember, as your University, we will always stand by you and continue to create and develop together.
I congratulate you all and wish you continued success.
Yusuf LEBLEBİCİ
President
Videos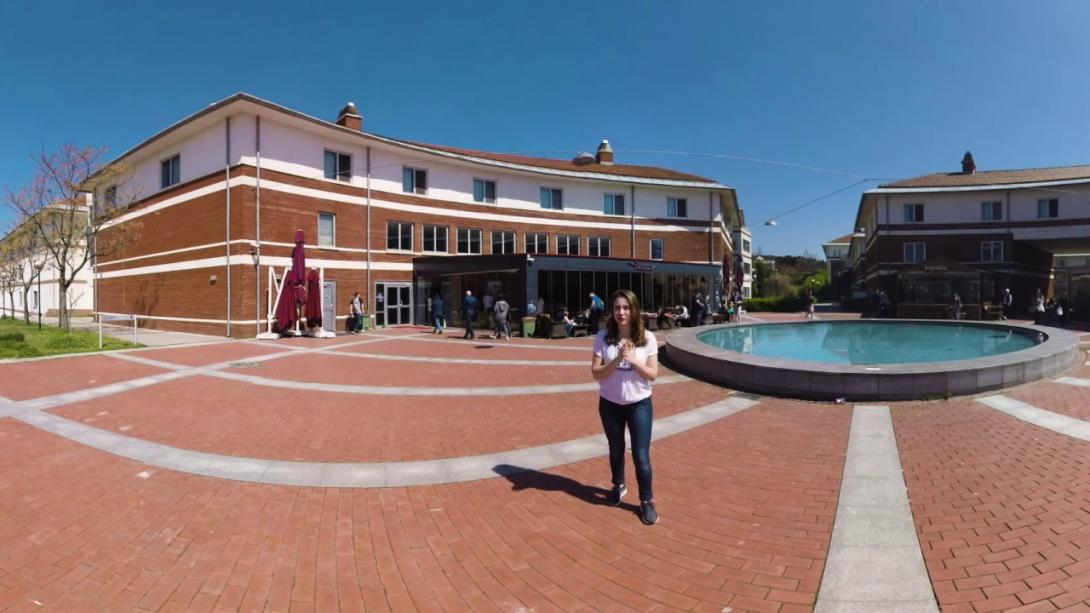 Sabancı University 360 Campus Tour