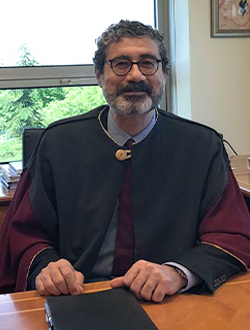 President's Message
Dear Class of 2022,
You are leaving the university, at which you have studied so hard, as Sabancı University alumni. After this well-deserved graduation, a result of your your dedicated work, I believe that you will continue to have many more achievements and make us proud as Sabancı alumni, wherever you are in the world.
You have a very beautiful and exciting future ahead of you. From now on, you will be an ambassador of Sabancı University wherever you go. The people around you and your colleagues will see you as qualified, well-educated and self-confident individuals raised by this university.
All we expect from you is to do the best you can under any circumstance, and to give the best you can to the society and the world.
I wish you a good journey ahead! Do not forget that we will always continue to share your success, joy and excitement wholeheartedly.
I congratulate you all.
Yusuf Leblebici
President
Videos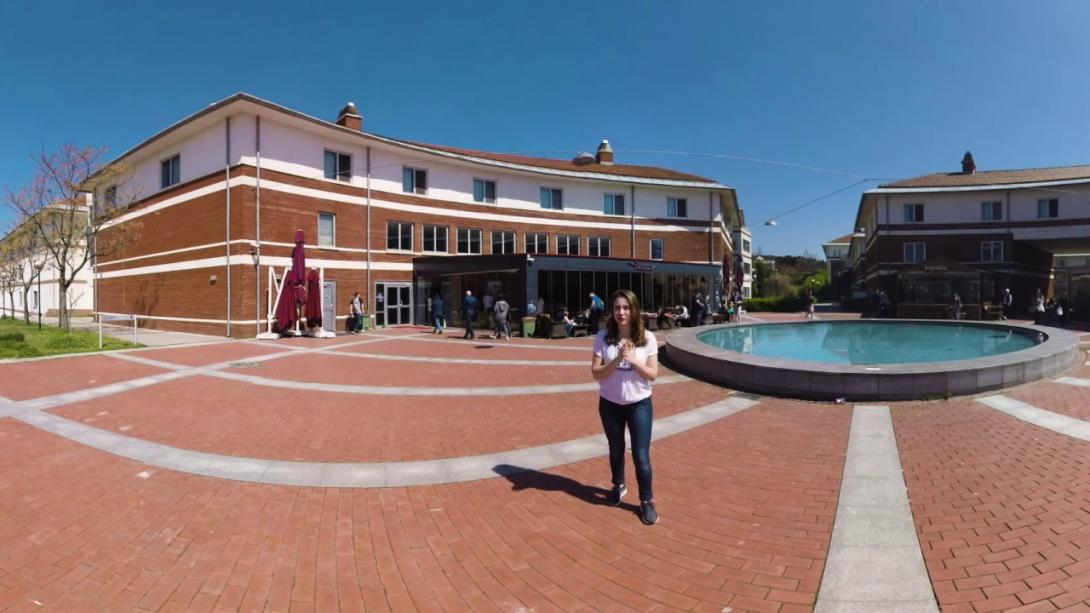 Sabancı University 360 Campus Tour